3 Amazing Attractions
This year A Haunting at Skyline Hollow takes Halloween to a whole new level.
In Altoona Pennsylvania there's a New Haunted house in town.
After 100's of years of sightings of ghosts and spirits on the grounds of the lake, it is now your turn to experience what everyone else has seen and heard.
If you're ready to come face-to-face with your deepest, darkest fears, they'll be waiting for you.
We are pleased to annouce this years Attractions "A Haunting at Skyline Hollow", "Goblin Golf" and "Race The Phantom"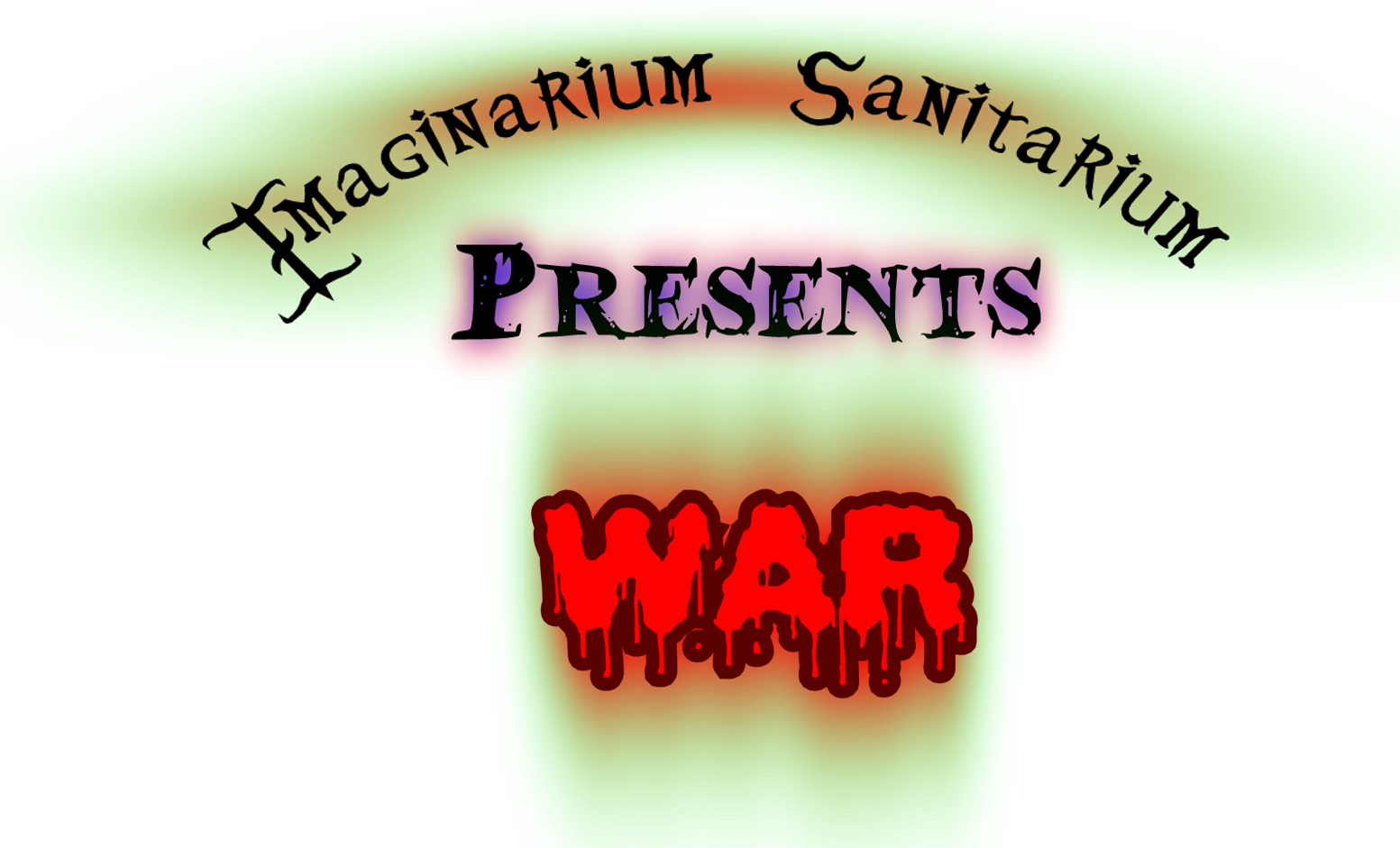 This 1/4 mile walk around the Hollow of the Skyline rollercoaster will take you back in time to the start of halloween and haunted houses.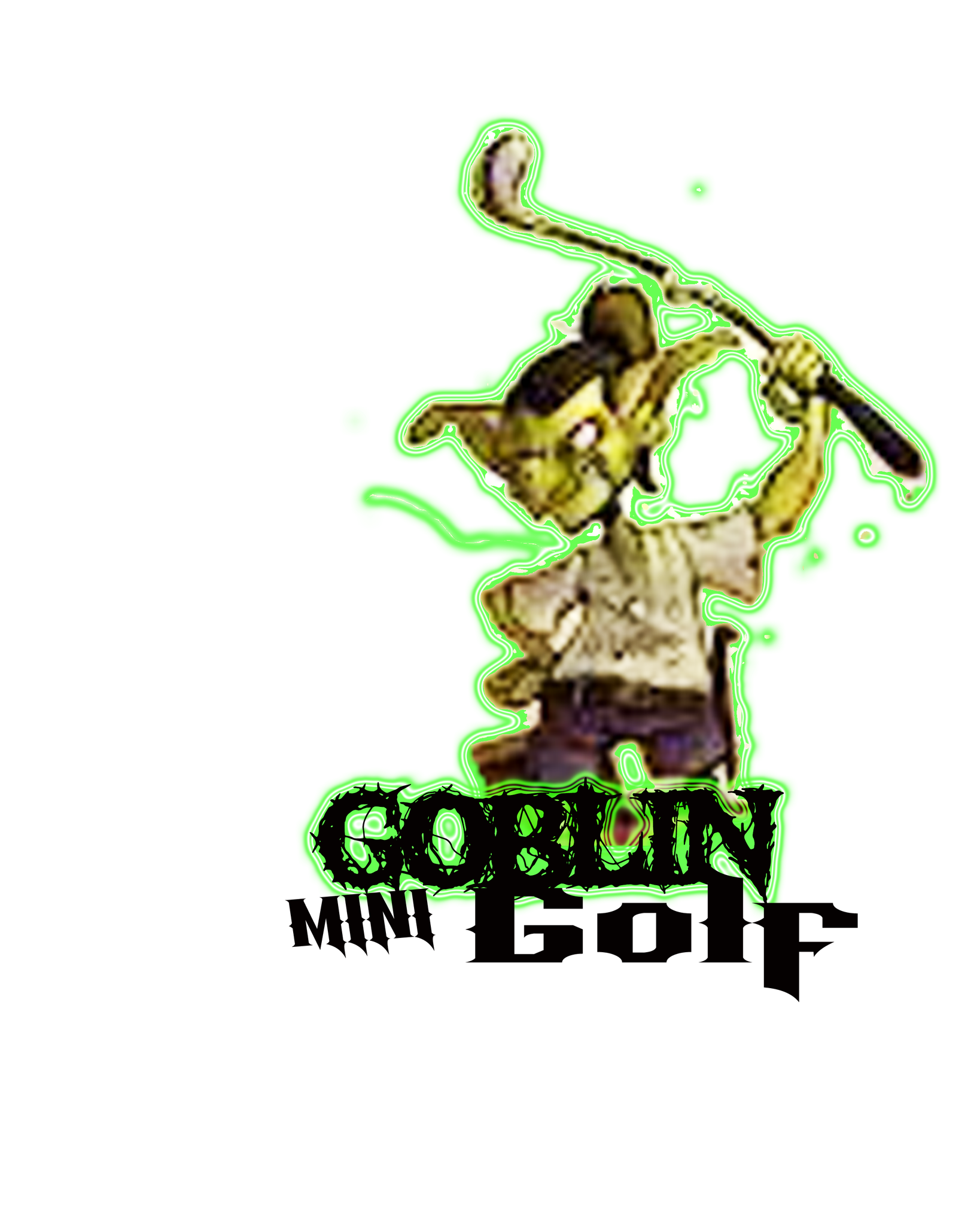 Try your hand at a round of mini golf but watch out, cause you may never know what our malicious Goblins are up to.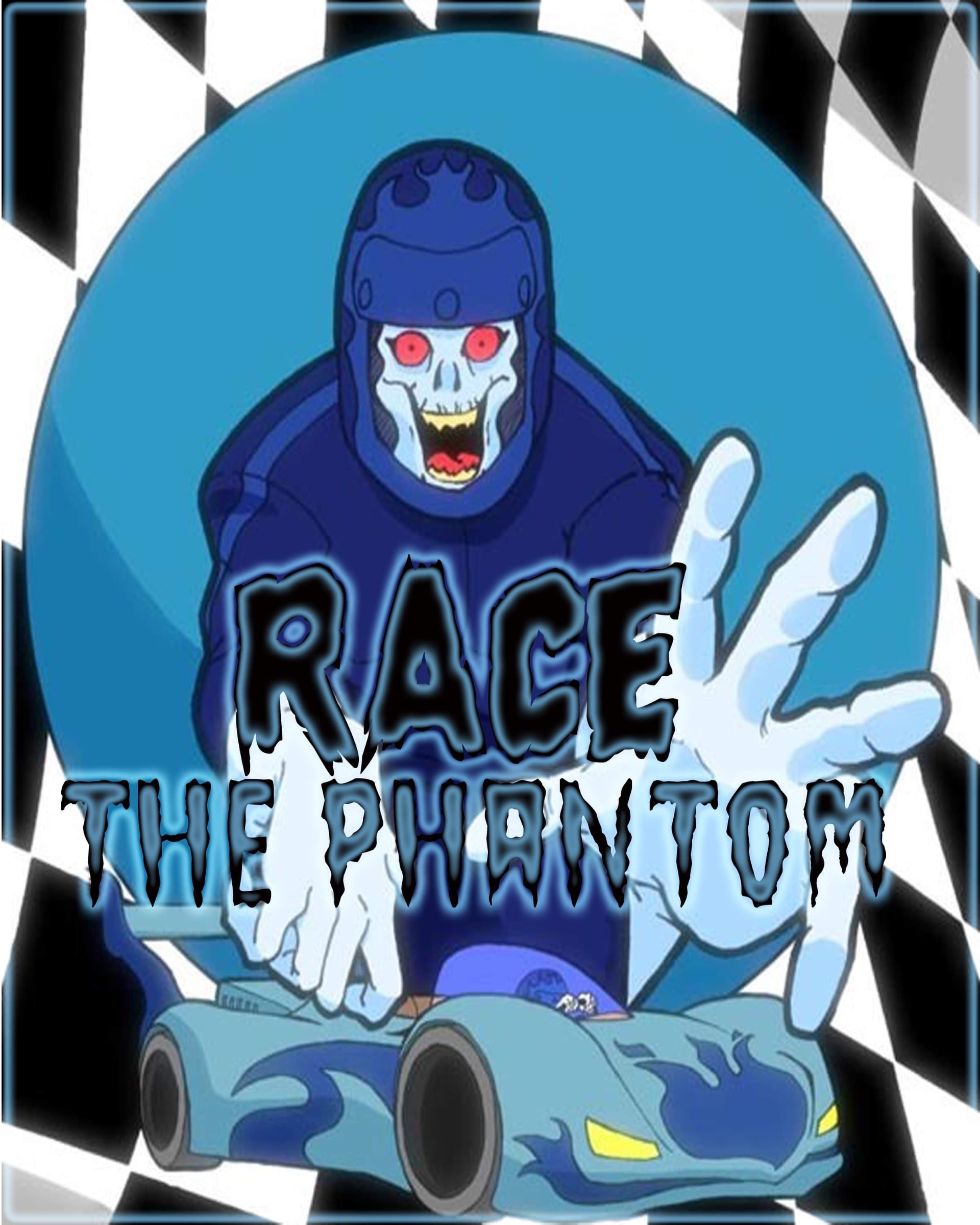 Hop in to one of the old time Tin Lizzy cars and race the Phantom around the track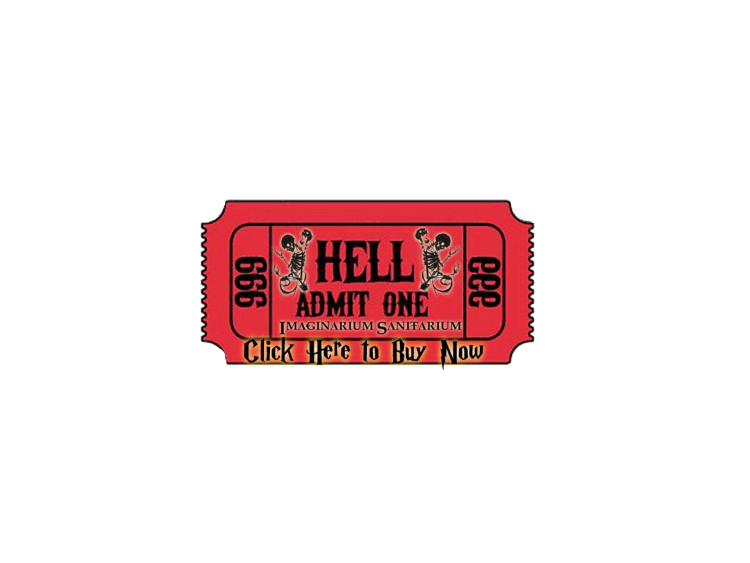 ---
Thank you to our sponsors
Chamber of Haunters • UDNI • Lakemont Park • WTAJ • Keystone Tattoo